{category.name}
We are constantly adding new specials to our site. Be sure to check back often!
Mulch Hay used for erosion control or barrier protection. Available by the bale orfor tractor trailer load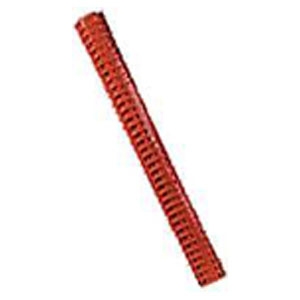 UPC: 010515000044
SKU: 8101073
This 4 ft. X 50 ft. Orange Saf-T-Sno is rugged and durable, made of high density polyethylene. Its specially designed elliptical openings decelerate the wind to reduce drifting snow. This fence provides a highly visable barrier.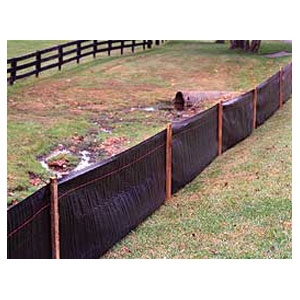 An ideal barrier for sediment control around construction sites or wherever there is bare or disturbed earth. The woven geotextile used on silt fence is designed to filter out sediment from construction site run-off, yet allows clean water to pass through. The use of silt fence helps to ensure a free-draining, environmentally safe site. Silt fence is preassembled with wood stakes securely attached at regular intervals.