{category.name}
We are constantly adding new specials to our site. Be sure to check back often!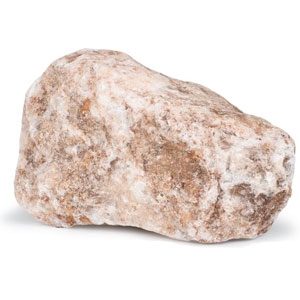 Manufacturer: Redmond Natural Salt
Redmond Rock™ is a natural sea salt containing all the trace minerals present in that ancient sea. Due to intensive farming practices most soils have become depleted of these life giving minerals, and crops grown on these soils with common N-P-K fertilizer are mineral deficient too. Redmond Rock plays an important role in providing these essential trace minerals missing from many forages.