Being a Purina Certified Expert Dealer means that we offer a complete line of quality Purina feed products and have knowledgeable associates who care first about our customers, and their animals. Training is a key element for our Certified Expert staff and you can depend on us for Certified Expert advice!
Expert Articles & Advice
April 1, 2014
Is it true that old horses get better with age? You bet it is. All you would need to do is spend a little time on a young, inexperienced horse and you'll agree. In fact, most new riders can benefit from learning the ropes on an older horse.
April 1, 2014
Dogs are often described as man's best friend. As owners we believe that our dog sees us the same way. Yes, they are our pets and yes, they are animals, but we treat them like they are family. To take a quote from a popular Disney Movie, 'family means nobody gets left behind.
Special Offers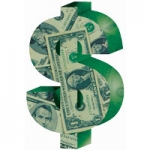 Stop in this month and save $1 off a 50lb.
Valid 4/01 - 4/30/2014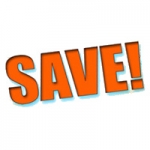 Stop in this month and save .50₵ off a 25lb.
Valid 4/01 - 4/30/2014
Videos
NEW: Diesels Gatorade and Chestnut Vale Feed Debut
My name is Diesel and this is one of my special talents that my mom, Casey, has finally caught on camera. Since I am so big, strong and healthy thanks to the grain and hay I eat from Chestnut Vale Feed Hicksville Agway....I wanted to share it with you guys to hopefully keep my fellow horse buddies entertained. Enjoy!
Quick Contact & Hours
Mon - Fri
8:00 am - 5:00 pm