Being a Purina Certified Expert Dealer means that we offer a complete line of quality Purina feed products and have knowledgeable associates who care first about our customers, and their animals. Training is a key element for our Certified Expert staff and you can depend on us for Certified Expert advice!
Bulletin Board
Save the date! Chestnut Vale Feed Store SALE - Saturday, October 4th. Details to follow!
Expert Articles & Advice
August 1, 2014
Raising chickens on your estate or even in your backyard is a very fulfilling activity that requires dedicated time and practice. No matter how large of an operation you're running, there are many important tips on raising poultry that every beginner must be aware of.
August 1, 2014
Caring for a blind dog can seem like a burdensome, time-consuming task at first. However, sharing a loving relationship with a blind dog can be a rewarding and fruitful experience for both parties.
Special Offers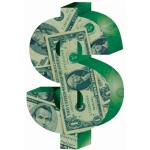 Great chance to save on your rabbit feed!
Valid 8/01 - 9/14/2014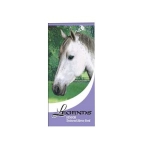 Hurry in, Legends Senior & Performance pellets are $2 off with this coupon!
Valid 8/01 - 9/14/2014
Videos
Purina® Layena® Plus Omega-3 Poultry Feed for Backyard Chickens
Benefits of feeding Layena(R) Plus Omega-3 Poultry Feed to your flock for healthy chickens and fresh eggs.
Quick Contact & Hours
Mon - Fri
8:00 am - 5:00 pm